Regional parks management plan review. Summary of suggestions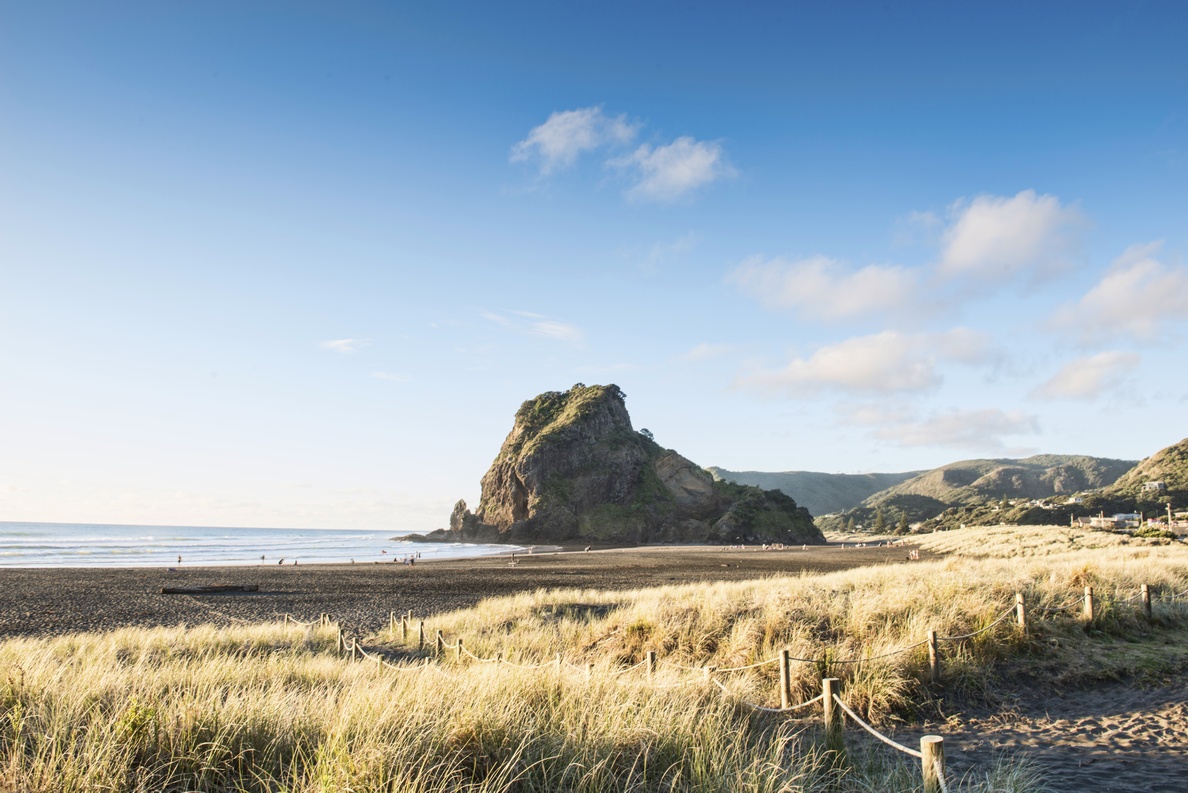 Introduction
In August 2020 the Parks, Arts, Community and Events (PACE) Committee of the Auckland Council notified its intention to prepare a new regional parks management plan for Auckland's 28 regional parks.
The PACE Committee called for suggestions to inform the drafting of a new plan. The consultation period was from 1 September to 26 October 2020. This report is the summary of suggestions.
This report is the summary of the suggestions we received from more than 750 individuals and organisations and from a petition signed by 3681 people.
The purpose of this summary is to provide elected members and the community with an overview of the comments and suggestions. Our aim is to present what the community has said to us, not to provide analysis of the comments at this stage.
We acknowledge the huge wealth of insightful input, which included many important details about specific problems and locations provided by people who know areas of the regional parks well. This summary does not include every point made due to the breadth of input we received. We will refer back to original responses as well as to this summary when we prepare the draft Regional Parks Management Plan (RPMP).
Executive summary
Almost universally, submitters love and value the natural, undeveloped character of the regional parks. Most commented on the immense value of being able to freely access and experience wild, undeveloped places, views and open landscapes, and the coast. They consider this natural experience vitally important to retain in the face of Auckland's continued growth and intensification.
Many also value native biodiversity for its own sake and want to protect and restore the natural environment. Farming is valued by many for the visitor experiences it provides in retaining open space and vistas, and in providing opportunities to get close to animals and see farming in action. Others, including 3681 petitioners, called for a stop to the "slaughter" of farm animals living on regional parks for food production.
The issues the largest numbers of submitters felt strongly about were:
impact of track closures on mental and physical well-being and recreational choices
vehicles on Muriwai Beach causing safety and environmental concerns
responding to climate change – the "beyond-urgent" problem
dogs – passionate views both for and against
plant and animal pest infestations.
The most often repeated priorities for council effort were for:
more active visitor management, with more on-the-ground presence to educate and enforce rule more effort leading to opening tracks more quickly
more effort into providing visitor information, history, nature education, and volunteering support
more, and more effective pest control and pest eradication.
There is pressure for greater use of more parkland for many kinds of outdoor recreation pursuits, including short to multi-day walks, places for dogs, mountain biking, horse riding, use of 4WD vehicles, hang gliding and para gliding, disc golf, and sea and beach activities including fishing. Consideration of spaces and facilities for disabled people and for children was requested. Submitters said they love staying overnight on the regional parks and suggested more campgrounds and spaces for vehicle-based campers.
People suggested a more visible ranger presence to do more visitor management, conservation, volunteer support, and nature education.
To respond to the climate emergency most suggested continuing or accelerating the carbon sink potential of the regional parkland by planting more trees. To reduce farm emissions submitters suggested adopting regenerative / sustainable practices, diversifying into other types of farming, and revegetating more land.
Submitters said visitor emissions need to be tackled by enabling park access without using vehicles: developing cycle links to parks and running buses and shuttles at popular times to popular destinations. To handle congestion submitters also suggested active management of overcrowded carparks.
Some strong opposition was expressed to commercial development on parks. Others expressed support for commercial offerings that fit with park values, with suggestions such as sustainably-run events, cafes with information centres, or commercial transport options. Support was more generally expressed for nature and farming education, volunteering, and providing opportunities to understand more of the Māori history of the land.
Some commented that parks should not be made to "pay their way" due to the public good of having natural spaces. Instead donations could be sought to help fund particular projects.
The Waitākere Ranges drew the most comment by far of all the regional parks. Many submitters on the Waitākere Ranges suggested the review needed to find a way to protect kauri while facilitating access and recreation activities.
The Hūnua Ranges were seen to have considerable untapped potential for active recreation, with many suggestions for horse riding, mountain biking, tramping, day walks and cycle links
See also
Regional parks management plan review. Discussion paper
*****