Prosperity in Auckland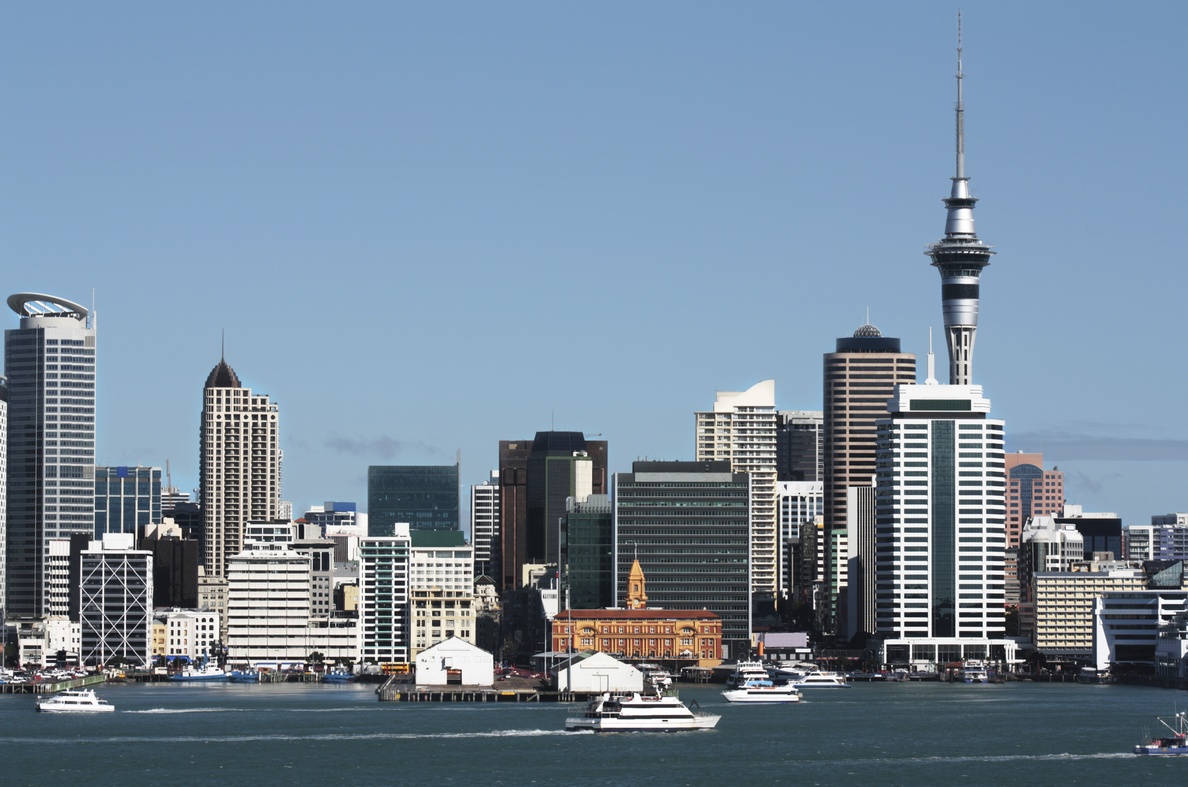 Author:
Auckland Tourism, Events and Economic Development, ATEED
Source:
Auckland Tourism, Events and Economic Development, ATEED
From the Introduction:
In 2018, ATEED produced the first Auckland Prosperity Index report in order to understand how, in partnership with the remainder of the Auckland Council family, we could best support increased levels of prosperity across a region that had been through a period of sustained but uneven economic growth.
The aim was to identify where we needed to support the growth of existing businesses, attract new businesses in competitive sectors, and improve the access for residents to existing employment opportunities. Another key area of activity identified was where we needed to support the acquisition of additional skills and transport improvements that provide access to employment in other parts of the city.
With the immediate and longer term impact of the COVID-19 pandemic uncertain, it is perhaps worth noting throughout this report where there are areas that may be particularly vulnerable to the negative economic impacts of the virus and where particular attention to maintaining prosperity levels are required to start rebuilding the regional economy in order to help create prosperity for all.
Since the last report, Auckland has continued to benefit from economic growth, but the distribution of those benefits remains unequal across the region. This has shaped our approach in focusing on areas of lower prosperity, notably southern and western Auckland.
This report identifies areas where the region experiences lower levels of prosperity, and the relative strengths and weaknesses of those areas. Analysis is provided at the local board level - the lowest level for which reliable data is available across a range of social and economic indicators.
The report provides evidence to help inform effective interventions by policy and decision makers in the region. It is based on a Prosperity Index data produced by Infometrics for ATEED, using 2018 Census data together with Infometrics' own local economic data. This is combined with other insights from our work across the local board areas.
In addition to updating the indicators that were used in compiling the previous report this report is able to look back at data from earlier years allowing a better view of the trends that contribute to today's pattern of prosperity across the region.
Auckland Tourism, Events and Economic Development, October 2020
See also