How Aucklanders use and value council amenities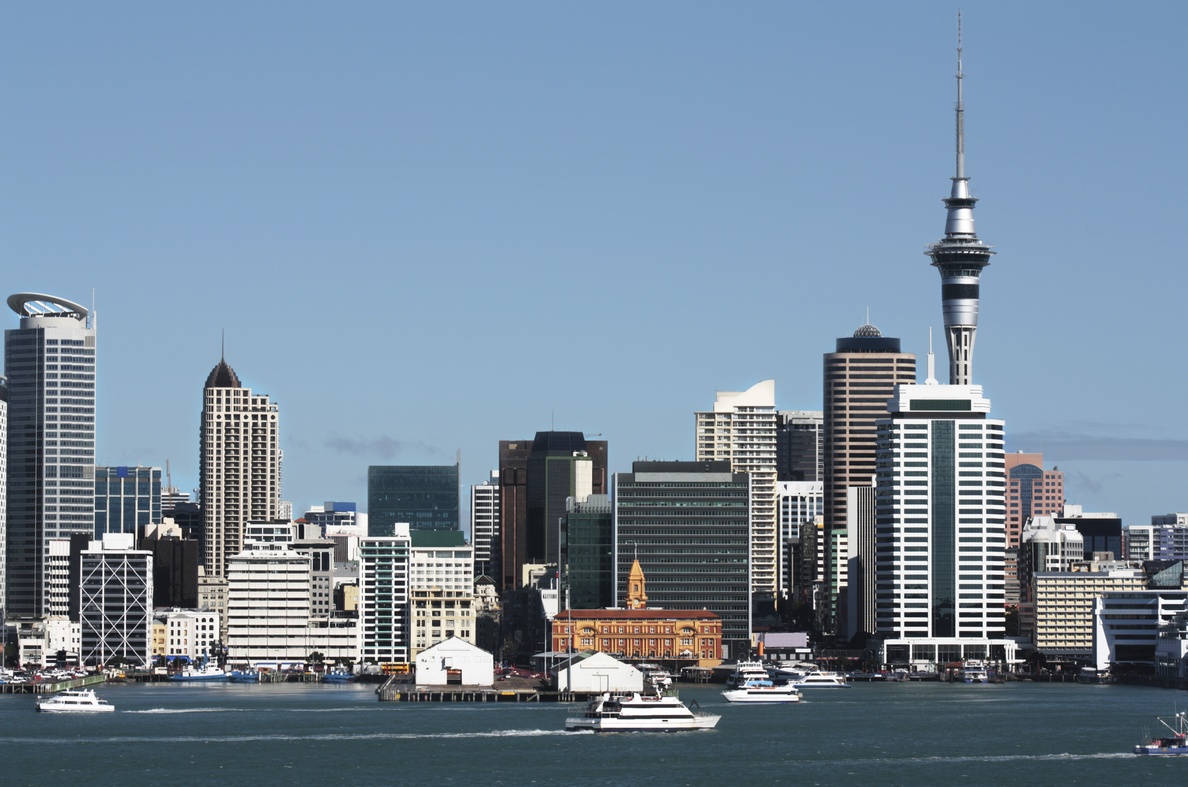 Author:
Auckland Council Chief Economist, David Norman, Ben Brooks
Source:
Auckland Council Chief Economist
Auckland Council group provides a huge array of well- and lesser-known services to Aucklanders.
Understanding how well these are used and valued can be a challenge.
A recently completed study shows how Aucklanders use and value eight major categories of council services, using an approach that can be broadened to consider other services.
Libraries, parks and pools are used most and valued most highly among the eight services.
The challenge is to constantly strive to match services with the needs and aspirations of Aucklanders so that we provide the right services in the way that is best for our region. ...
July 2020
See also