Evaluating the Waiheke governance pilot: three years on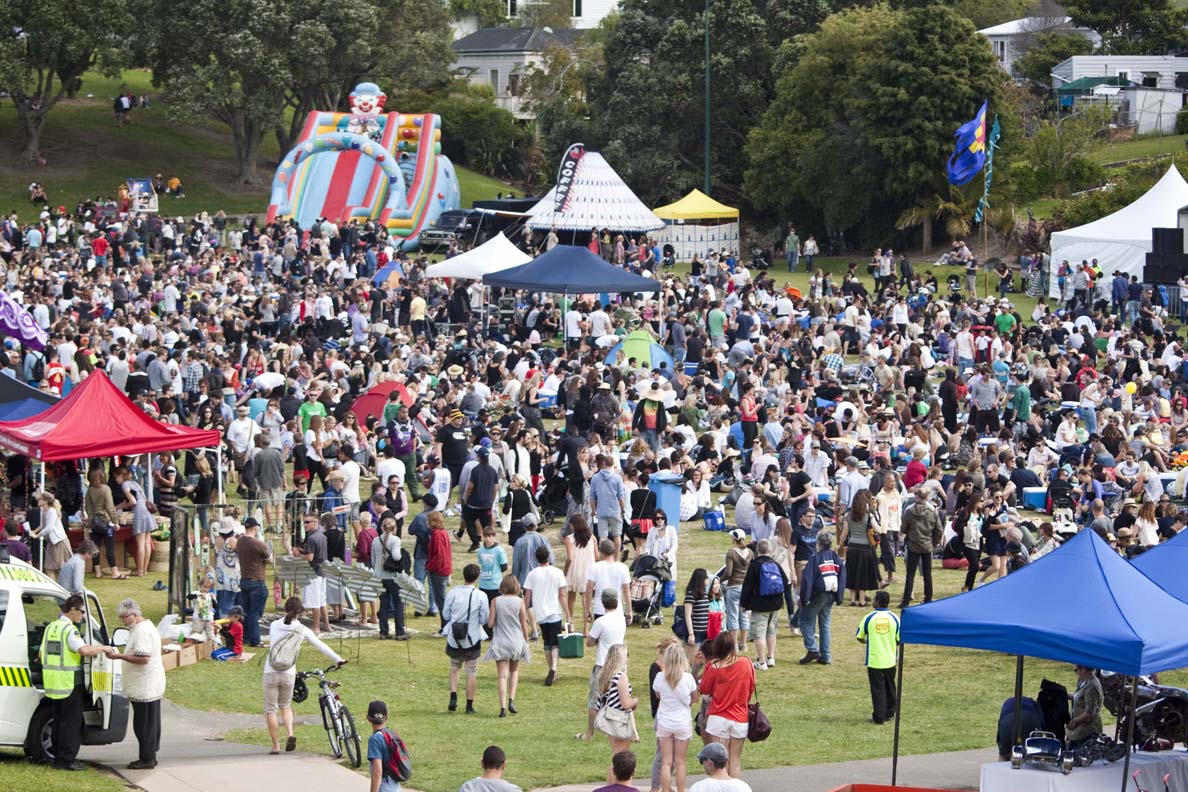 Author:
Jesse Allpress, Laura Roberts
Source:
Auckland Council Research and Evaluation Unit, RIMU
From the executive summary:
In late 2017, a three-year Auckland Council pilot programme was established to trial greater devolvement of decision-making to the Waiheke Local Board. The pilot arose from Auckland Council's 2016 Governance Framework Review, which reflected on the implementation of Auckland's local governance model and considered whether it was working optimally. One of the key findings of the review was that local boards did not feel sufficiently empowered to fulfil their role as had been envisioned in the governance reforms. Following this, a pilot with the Waiheke Local Board was proposed as an option to test ways of increasing local empowerment. To track changes and impacts over time, researchers from Auckland Council's Research and Evaluation Unit (RIMU) evaluated the pilot over the three-year period. This document reflects the third and final evaluation output.
This report summarises the impacts of the pilot, from research undertaken with Waiheke Local Board members and Auckland Council and council-controlled organisation (CCO) staff,
as well as surveys among the Waiheke community.
Auckland Council technical report, TR2021/13
February 2021