Determinants of wellbeing for older Aucklanders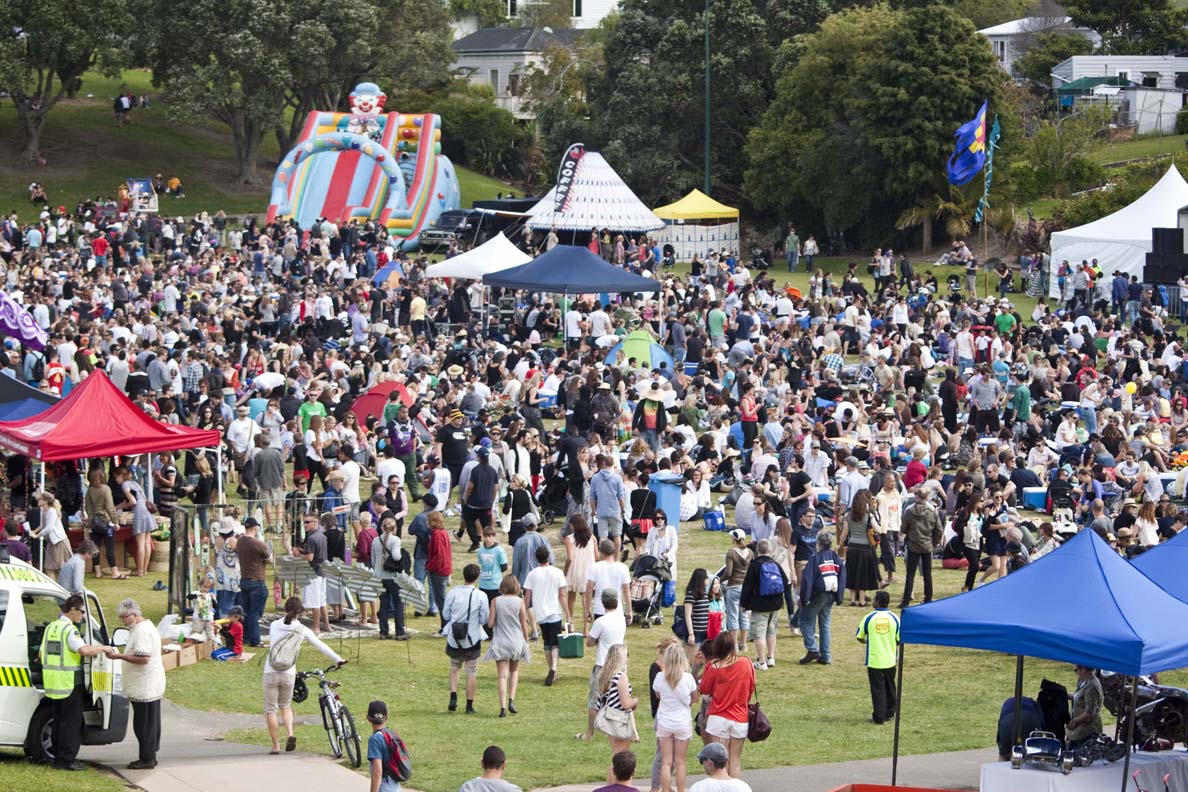 Source:
Auckland Council Research and Evaluation Unit RIMU
With 11.5 per cent of its population aged 65 and older at the 2013 Census, Auckland has one of the youngest age structures among New Zealand's regions. Nonetheless, both the number of Aucklanders aged 65 and over, and the portion of the overall population in this age group, is on the rise due to declining birth rates and increased longevity. While older Aucklanders are not particularly ethnically diverse in 2013 compared to other age groups, this is set to change. Ageing populations in ethnic groups other than Pākehā/European will likely lead to an increase in demand for culturally relevant policies and services above the current levels. This report can inform Auckland Council's policy responses to address the changing demographic profile of Auckland.
The Auckland Plan sets out a broad strategic direction to create a strong, inclusive and equitable society that ensures opportunity for all Aucklanders. Embedded within this broad aspiration, the Plan identifies a need to recognise the evolving nature of being 'older' and to find ways to value the contributions of older residents. In order to meet this, Auckland Council is seeking to create a baseline set of measures of the wellbeing and contributions of older adults in Auckland that can be updated at regular intervals in order to monitor change.
The purpose of this report is to review a selection of available literature on ageing and on the determinants of wellbeing in older adults, which will inform the selection of appropriate indicators to be used in monitoring progress in this area for Auckland.
Auckland Council technical report, TR2016/047
December 2016